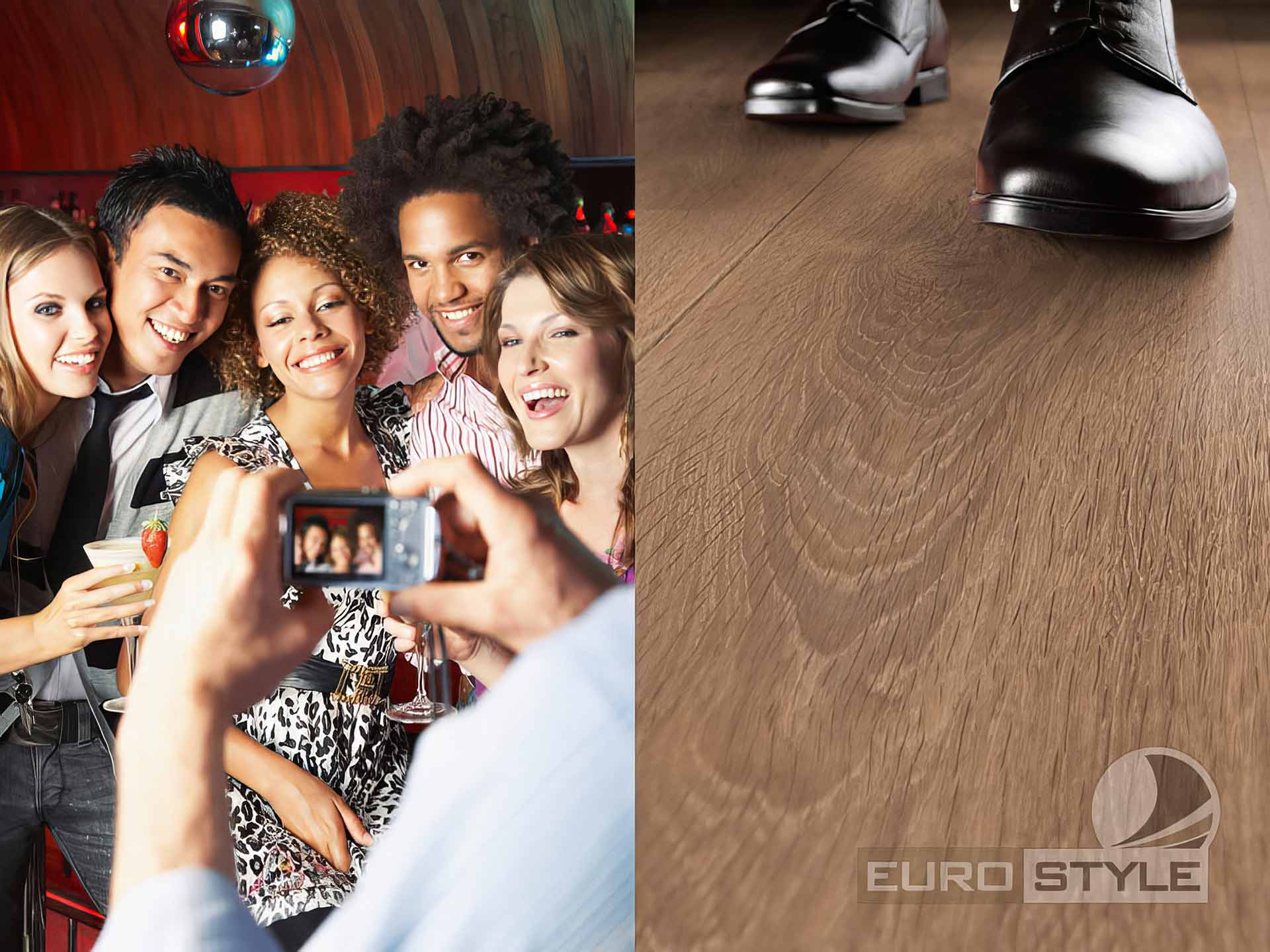 EUROSTYLE German laminate flooring stands for a world full of inspiring ideas. Our Vancouver laminate flooring company is the world market leader in premium laminate floors as we continuously develop new products. From perfectly replicated wood grain to remarkably realistic imitations of endless wood grain beauty, through to a new concept for panels with "invisible" joints, which creates an apparently seamless surface; EUROSTYLE has the right flooring for every lifestyle.
EUROSTYLE focuses on naturalness when developing new products. Our German laminate floors are made from high-quality materials and only timber obtained from sustainable managed forests is used in the production of EUROSTYLE flooring.
EUROSTYLE designers pay attention to even the smallest details, to underline the multi-faceted effect of the laminate flooring. EUROSTYLE decors set themselves apart through their intense colour, natural surface structures and special brilliance. We achieve all this by a true-to-life copy of the real wood.
Our laminate collection covers both the classic European timbers and exotic timbers. Products from EUROSTYLE set themselves apart from conventional laminate floorings through several particularly convenient properties. Quality German made floorings from the EUROSTYLE Vancouver laminate flooring company are high-tech products and are naturally protected by patents.